For Business
M&M Prestige Door Ltd is a supplier of steel and aluminum sliding system. We give a lot possibilities for You, to make own sliding door, which have allow you to considerably reduce the price of this exclusive product.
We offer also ready to assemble, individually designed for a particular client, our made-to-measure Sliding Doors (built by MMPD in Newbridge Co.Kildare)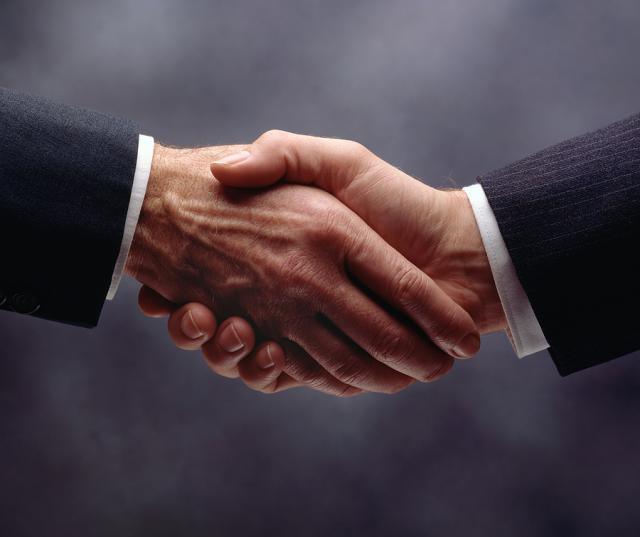 When choosing M&M Prestige Door system you choose
-comfort
-luxury
-perfect designed system
-perfect matching of all the component, which is very important to not have a problems in the future.
-type of system, steel or aluminum , in the highest quality, in a huge range of colors.
-a few types of wheels and shapes of our steel and aluminum system
-our range gives you 32 options of system, you always find something to satisfy own client.
-short waiting periods
-with 10 years warranty
-continuity of supply
-and local supplier which has everything in place.
At this point we would like to offer you a cooperation which makes it possible for your company to widen your offer with the possibility of wardrobe with sliding door manufacturing.
Just call us or email, our sales manager visit you shortly.
Office 00353 45 487 619
Skype: M&M Prestige Door Ltd
Mobile Martin 00353 85 703 41 99
Mobile Peter 00353 87 939 00 15