Sliding Door Systems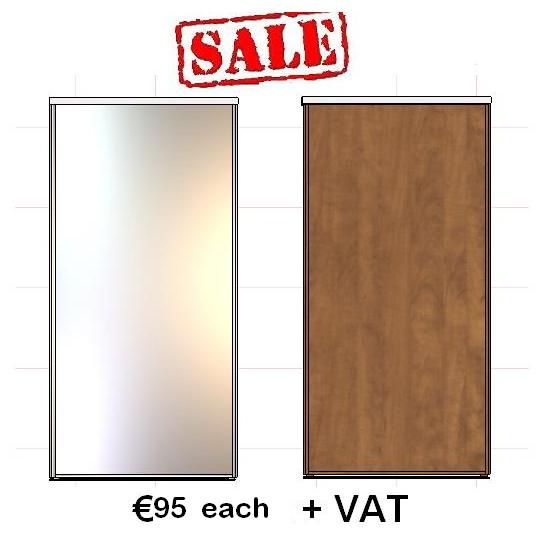 Available doors in M/Type Narrow Frame only. Up to 1030mm (w) x 2440 (h)

Colors of frame

white, walnut, oak, maple, beech, satin, silver, cherry, wenge.

Colors of glass

silver mirror

Colors of wood panel

white, walnut, dark walnut, lisa/lancaster oak, pippy oak, ivory, maple, beech.

Also available with colored glass +40 Euro (ex. Vat).

Price does not included supply and fitting.

Please call us to get best price for fitting,our professional staff can do it for You.